4 Tips to Lower Your Homeowners Insurance Rates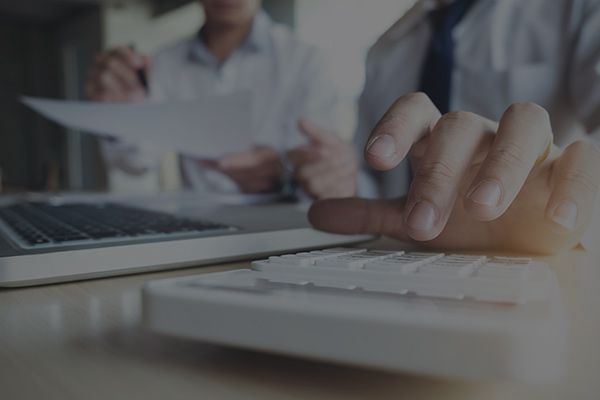 Are you paying more than you need to for your homeowners insurance? We can help! At Mishon Williams Agency, we have more than 15 years of experience in providing quality homeowners insurance in Atlanta, serving the communities of Buckhead, Morningside/Virginia Highlands, Midtown Atlanta, and the surrounding areas.
In today's blog, we'll be discussing four tips for lowering your homeowners insurance rates. Read on to learn more, and contact Mishon Williams Agency today to get started on lowering your rates!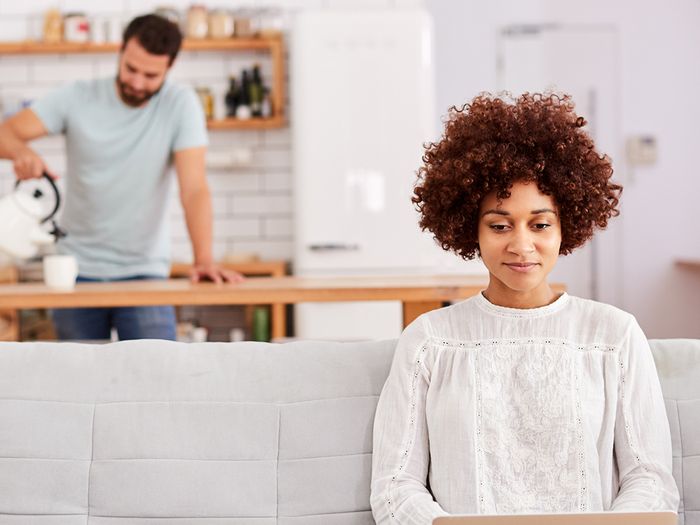 Find the Right Insurance Agency
It always pays to do your homework, and it's no different when it comes to finding the right insurance provider. Finding the right agency is essential for saving money, ensuring you're properly protected, and enjoying better overall service. You should find an insurer you can trust to find the best rates for your needs, and one that understands the specific insurance needs of your local region.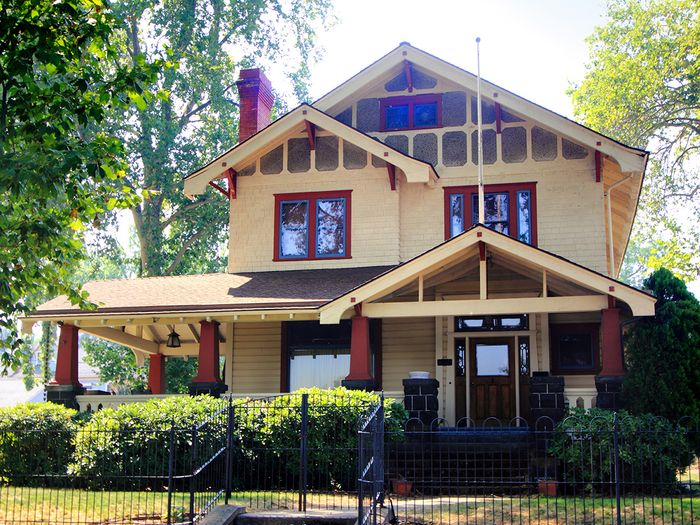 Raise Your Deductible
One way to potentially lower your homeowners insurance rates is to make sure you have the right deductible for your needs. Increasing your deductible often means lowering your premium. You can consider raising your deductible to an amount you can still afford out-of-pocket — for example, from $500 to $1,000 — in order to enjoy lower premiums.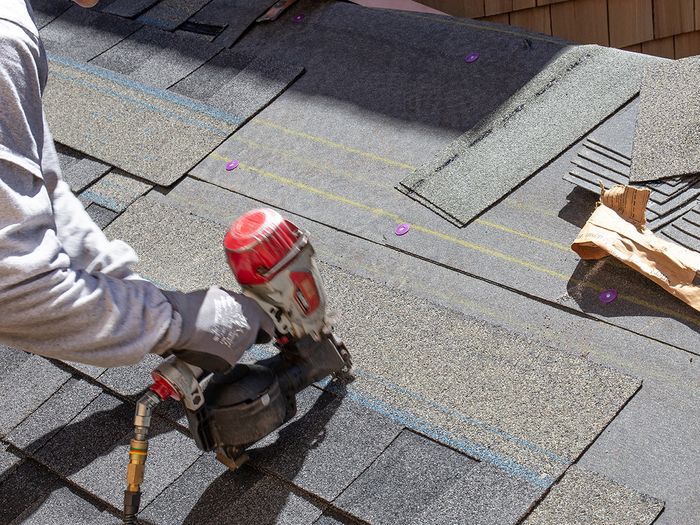 Consider Preventative Home Security Measures
In some cases, increasing your home security by installing smoke detectors, burglar alarms, and other modern security features can reduce your premium. You can also consider long-term investments such as reinforcing your roof, adding storm shutters, or installing flood protection measures to make your home safer and lower your insurance rates.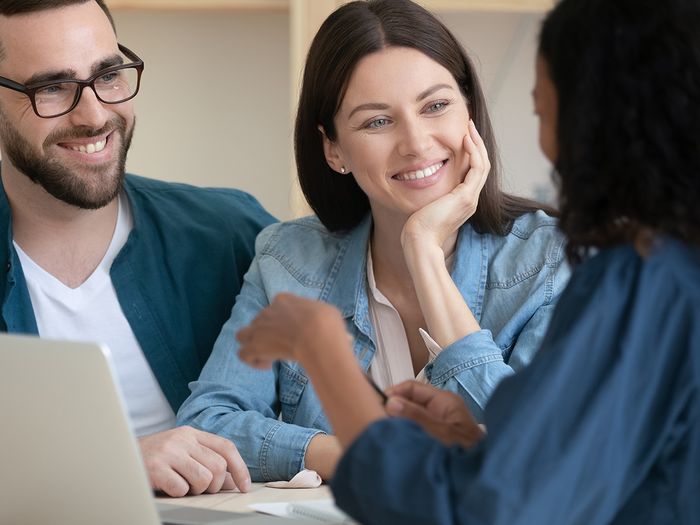 Maximize Bundling Discounts by Using the Same Provider
In many situations, one of the best ways to save money on your homeowners insurance and your other policies is to combine them through the same insurer. Bundling your different insurance policies is a great way to take advantage of all possible discounts and savings offered by your insurance provider.
At Mishon Williams Agency, we offer a comprehensive set of policies including home, auto, life, business, umbrella, and many other options — contact us today to learn more about how you can bundle and save!
Save on Homeowners Insurance in Atlanta with Mishon Williams Agency!
These are just a few tips for saving money when it comes to your homeowners insurance — to learn more, get in touch with Mishon Williams today to learn how much you could save on your homeowners insurance in the Atlanta area! As an experience, local Farmers Insurance® Agent and a 20 year resident of Georgia, Mishon Williams will help you find the right coverage for your needs.