Atlanta's Top-Rated Local Insurance Agency
Let's discuss all your options for Auto, Home, Life, Business, Specialty Insurance, and more!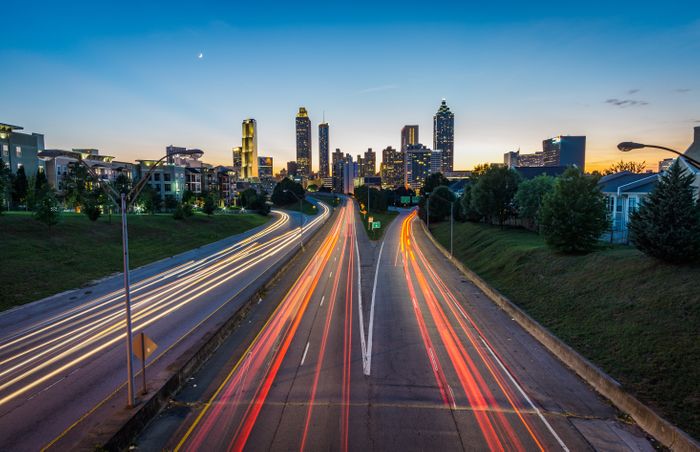 Welcome to Mishon Williams Agency
Clarity. Consistency. Peace of mind. With Mishon Williams, insurance just makes sense. An Atlanta local for more than 20 years, Mishon provides Farmers Insurance® to Buckhead, Morningside/Virginia Highlands, Midtown Atlanta, and the surrounding areas. Mishon and her team bring a personal touch to insurance, expertly collaborating with each client to find the perfect policy for their needs. Schedule your consultation today and experience the Mishon Williams Agency difference.
Insurance Services We Provide: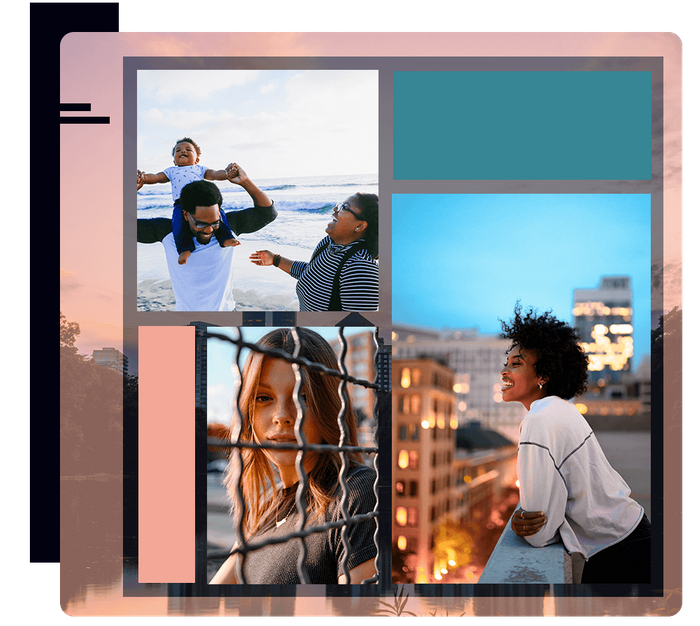 Why Choose Us?
Insurance is highly personal. It needs to resonate with your life, your needs, and your budget. No one understands this better than Mishon Williams Agency. Thanks to more than 15 years of insurance industry experience, our team has the skills to match insurance to your unique situation. We don't do cookie-cutter solutions or give band-aid answers. We make insurance work for you and stay in touch over the years to ensure your policy still makes sense. Make Mishon Williams Agency your insurance guide and ally today.
STRENGTH. PURPOSE. PERSISTENCE.
Join my email newsletter
Keep up to date with my important news, tips & tricks, and the latest information!
Get in Touch Today
We deliver quality insurance products and services that exceed our customer's expectations.