Mishon Williams Agency
STRENGTH. PURPOSE. PERSISTENCE.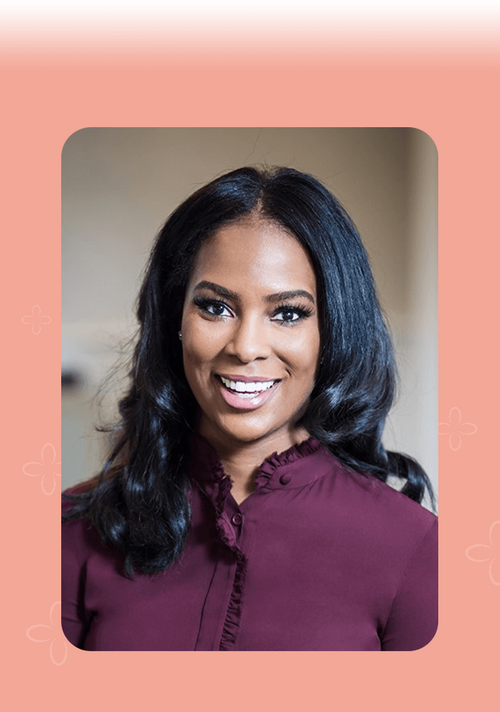 Meet Mishon Williams
Mishon Williams is an innovative and skilled insurance professional who has more than fifteen (15) years of experience in the insurance business – as an agent and an owner. Mishon's unique and varied business and insurance experience enables her to handle a wide range of insurance risks for customers' overall goals, and provide a tailored insurance proposal with suggested products effectively.
Mishon makes her home in Atlanta, Georgia. Mishon graduated from Clark Atlanta University, and received her Masters in Business Administration from Mercer University. In the summer of 2020, during the height of the worldwide pandemic, Mishon ventured out and acquired multiple Farmers Insurance® agencies and merged them into what is now known as Mishon Williams Agency – located and servicing clients in Midtown/Buckhead and metro-Atlanta areas.
Mishon Williams Agency works tirelessly to satisfy all of the business and insurance needs of its customers. In ensuring customer satisfaction, Mishon Williams Agency effectively engages its customers to understand their needs, risk adversity, education on products and potential insurance options. Further, Mishon Williams Agency works with its customers during the quoting process to completely enhance the customer quotes through recommendations of products for a personalized fit. As the face and voice of her agency, Mishon works to build strong relationships in the community with local businesses and residents. Her primary focus and goals are continued growth of new customers, and sustaining current accounts in an ever-changing industry and world.
The future of Mishon Williams Agency is bright and we welcome the opportunity to service our customers and become a fixture in the City of Atlanta and our community.
I am proud to be your local Farmers Insurance® Agent
Located in Atlanta, serving Buckhead, Morningside/Virginia Highlands, Midtown Atlanta, and the entire surrounding areas.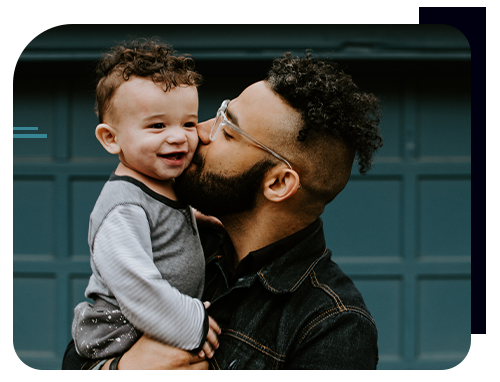 Meet Our Team
Mishon Williams Agency is a vibrant group of insurance professionals who approach their clients as people, not numbers. This agency is committed to doing the hard work to set you up for insurance success, and keeping in touch over the long term to make sure your policies still make sense. Welcome to white-glove insurance at its finest.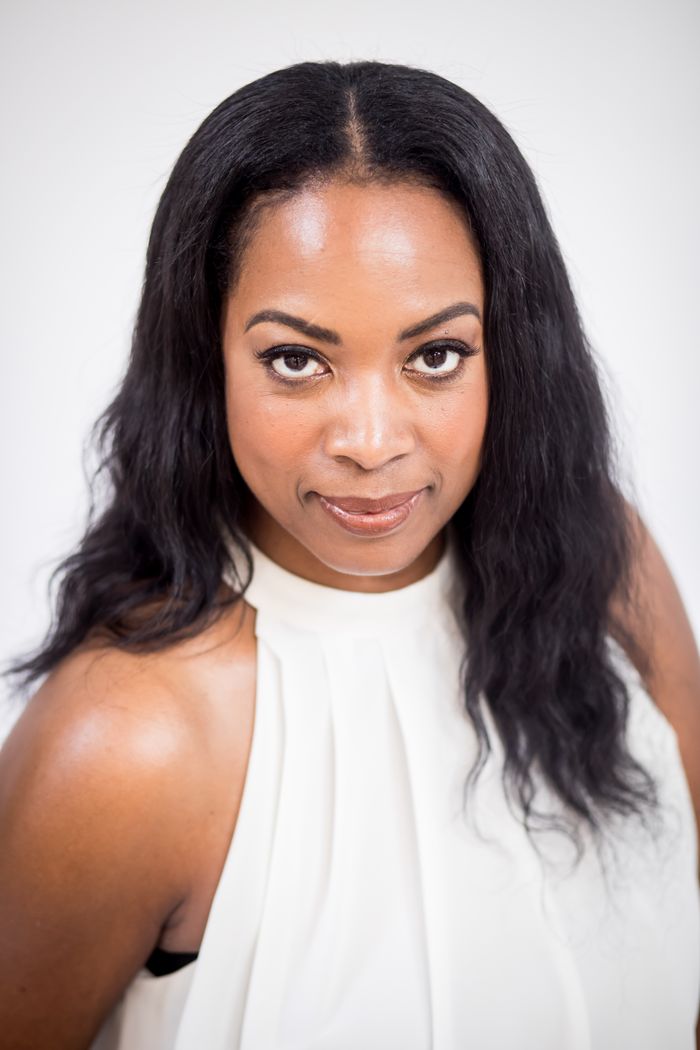 Rhonda Westbrook
OFFICE MANAGER
Rhonda is a Georgia native and is no stranger to the insurance industry. She has more than 14 years of experience in selling in the industry. She spends most of her days assisting with new quotes and sales, reviewing current policies and renewals to help with operations in the agency. Rhonda is committed to educating customers on coverages and providing a personalized proposal. She has a passion to help others and deliver a world-class customer experience.
Arian Corry
CLIENT SERVICE SPECIALIST
Arian is the newest member of the team with a background in customer service and hospitality. She recently obtained her property and casualty license to help expand her knowledge and professional growth. As a client service specialist, Arian's roles include onboarding new accounts/policies, billing, and policy service requests. Her favorite part of working at Mishon Williams Agency is that she gets to speak with clients and build trusting relationships every day. She is excited about her future and growth within the insurance industry.