How Working Remotely Can Impact The Coverage You Need
Top Rated Insurance Service in Atlanta
More people are working from home now than ever before, and for many people, this change is likely to last into the future. Working from home offers a great deal of flexibility, but if you're new to the work-from-home life, there are some considerations you should know for your various insurance policies.
In today's post, we'll be examining some ways that working remotely can impact the coverage you need to stay secure. For all of your insurance needs, contact Mishon Williams Agency, bringing more than 15 years of experience providing insurance in Atlanta and the surrounding areas.
Homeowners Insurance and Working from Home
Homeowners insurance is intended to protect your personal property while you use it for your own personal use. Homeowners insurance is different from business insurance, meaning that in some situations, you may need additional insurance while working from home. While some of your work-from-home equipment may be covered in the event of a loss, those with expansive setups may require additional coverage when switching to working from home. Speaking with an agent can ensure your work equipment and other belongings are properly covered.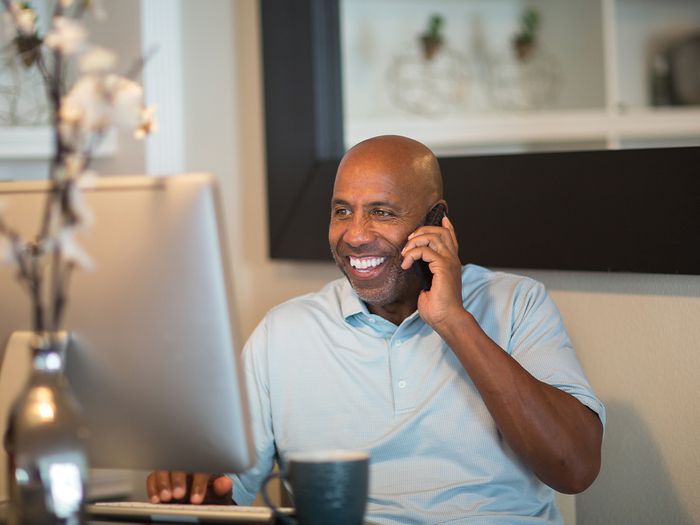 Do You Need Small Business Insurance?
As a remote employee of a company, you will likely have some coverage under their insurance policies, but it is best to inquire about this to be sure. However, your insurance needs will change if you are operating a small business out of your home. The insurance needs of a small business owner working from home often require more extensive coverage to protect from property loss, liability, and so on.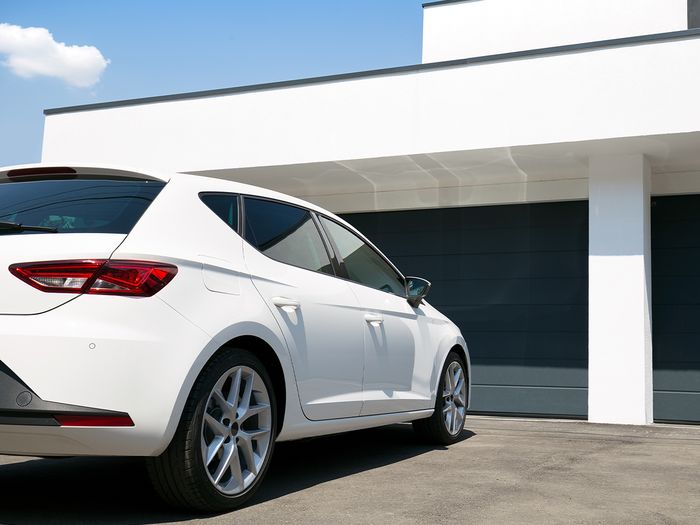 Is It Time to Change Your Auto Insurance?
Many people have found that the time saved by not having to commute to work is one of the best benefits of working from home. Depending upon your commute time before leaving the office, you may be driving substantially less than you were in years before. With this being said, it may benefit you to speak to your insurance agent to inquire about ways you can reduce your premium if you are driving less than before.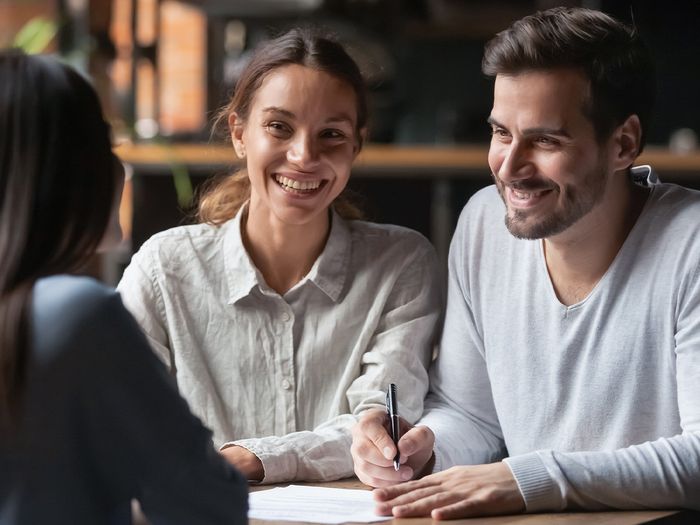 Talk With an Agent to Meet Your Changing Insurance Needs
The best thing to do after switching to a work-from-home lifestyle is to speak with a trusted insurance agent about the ways your coverage may need to change. Whether you're working remotely for a company or even starting your own business, your agent will be able to walk you through potential ways to save and ensure that your coverage is tailored to your exact needs.
Questions About Your Insurance Needs? Contact Mishon Williams Today!
Your insurance needs can be difficult to manage as you experience changes in your life such as transitioning to working from home. Don't hesitate to reach out to Mishon Williams, an experienced Farmers Insurance® Agent, to find customized solutions for your insurance needs.