How Working Remotely Affects Your Insurance Coverage
Learn How Working from Home Can Impact the Coverage You Need
The Covid-19 pandemic showed how working remotely can impact the home insurance coverage you need. We saw many institutions urging their workers to work from home to curb the spread of the disease. These strategies proved to work, and today, more companies are urging their employees to work remotely.
Statistics show that 65% of individuals operate remotely, and over 75% of companies urge their workers to do so. But how does this affect your insurance coverage? At Mishon Williams Agency, we are here to explain to our clients in Atlanta, Georgia, how these changes affect their home insurance and other covers.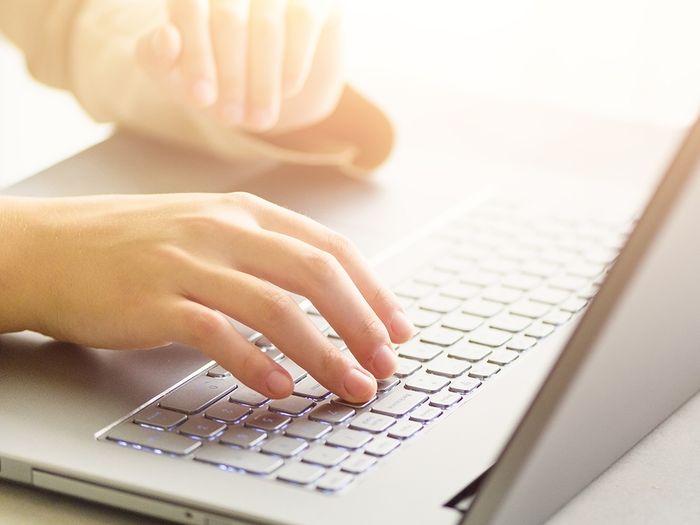 Worker's Compensation Insurance
This insurance policy covers your medical bills and lost wages if you fall ill or become injured. It also includes lawsuit charges and other expenses.
If by bad luck you get injured, the Worker's compensation insurance will only cover you if you prove that the incident occurred during work hours and while performing your work duties. Note that freelancers might not be eligible for compensation.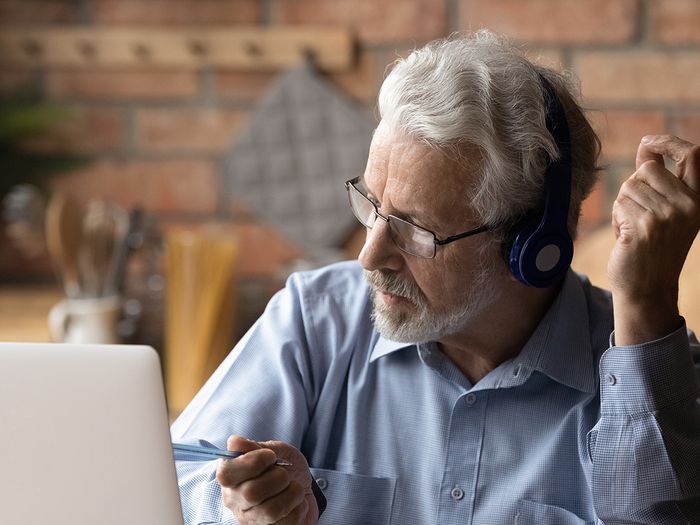 Commercial Property Insurance
Your firm's commercial property insurance primarily covers the equipment and other assets that are on the premises of your offices. This cover reimburses you for any damage or loss that occurs in these areas.
Employees who work remotely are not included in the policy. Therefore, it is best to inquire about the current covers and consider if it does take care of the off-site property.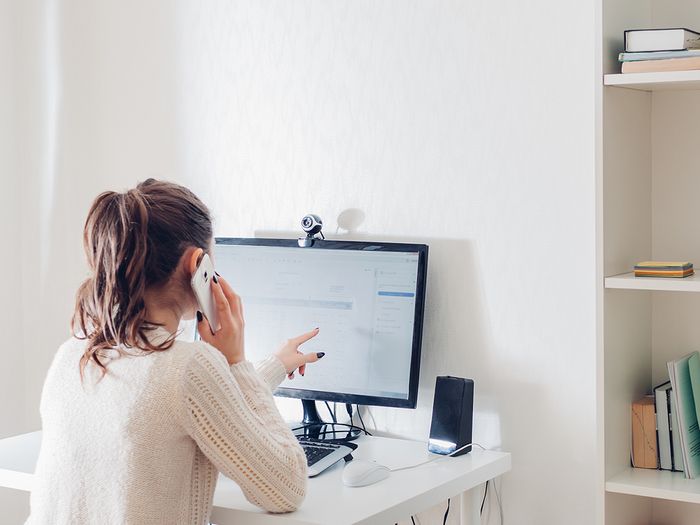 Cyber Liability Insurance
Data is more likely to get compromised as you work remotely. Such attacks can lead to serious damages, and that is why it is essential to know about cyber liability insurance at your workplace.
There are two main types of such insurance cover. The first-party cyber liability insurance only covers data breaches on the firm's systems. This option is not that helpful when working from home.
The second is the third-party liability insurance that covers the damages from any data breaches against the company. This cover applies even if the events occurred remotely.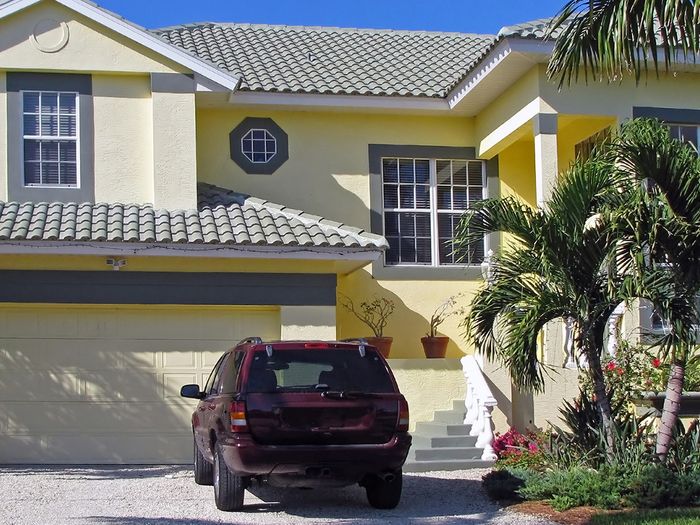 Your Auto Insurance
If you choose to work from home, you will be using your vehicle less. This means that it is time to revisit your auto insurance coverage. It is best to seek guidance from one of our agents to help you choose an effective and affordable option.
Working remotely has a direct impact on all aspects of your various insurance coverages. This is an opportunity to revisit your policies and cut down on the costs effectively. Visit Mishon Williams Agency for more information and book your appointment. We have helped many homeowners in Atlanta, Georgia. Let us help you switch to remote working the right way!